Deep Clean and Refinish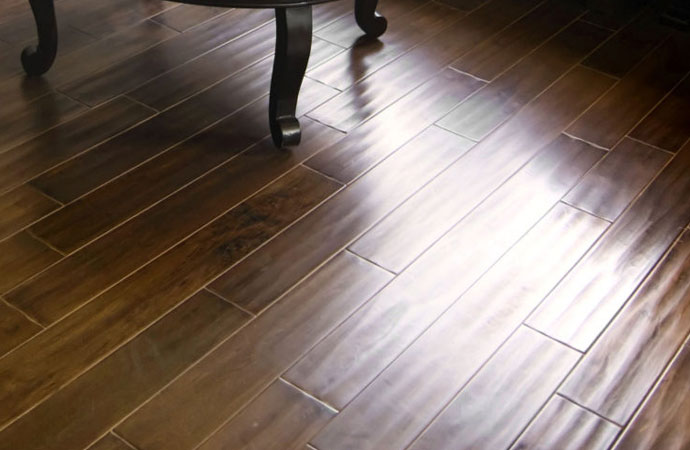 If your laminate floors need attention beyond an intensive cleaning, our deep clean and refinish option might be right for you. It offers all the benefits of our deep clean service, leaving your floors cleaner than ever, and also refinishes the floor to an even, beautiful sheen of gloss or satin. Our expert technicians apply a refinishing coat that protects your floor from wear and dirt and truly makes it shine.
Laminate Floor Cleaning Tips
Your laminate might look like tile or hardwood, but you don't clean them the same way. After we clean your laminate flooring, there are some things you can do to keep them shining like new for as long as possible:
Clean up spills immediately. Water can be devastating to your laminate flooring and cause damage and buckling.
Use a damp mop for cleaning (not a soaking wet one).
Avoid products that "add shine" because the film can be difficult to remove.