What is VCT Flooring?
VCT stands for Vinyl Composite Tile and is a type of flooring that is commonly used in hospitals, schools, county offices, dorm rooms because it is very durable. These floors last for many years if properly cared for. The importance of having your VCT properly maintained will increase the appearance and longevity of the tiles.
Why Should You Professionally Clean VCT Floors?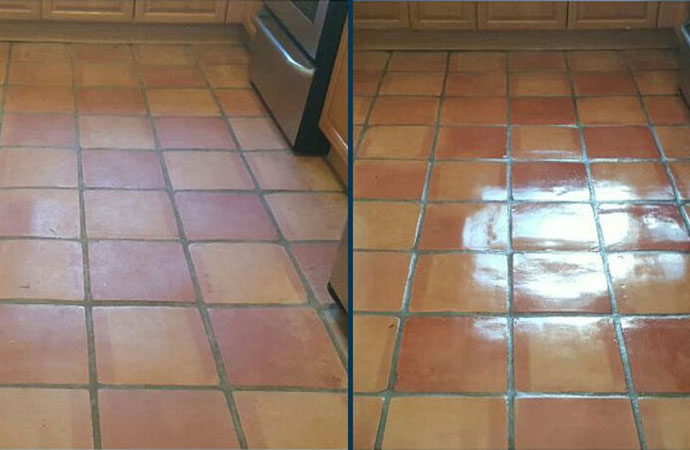 Listed below you will find a few good reasons that explain why you need VCT floor cleaning.
Professionally cleaned floors are easier to maintain with daily cleanings, such as sweeping or mopping.
Having it cleaned regularly helps protect your investment.
A fresh look and clean look are always a plus in any business.
Clean floors delight customers, employees, and clients!
Keep in mind that entryways, lobbies, and other high traffic areas especially on the entrance level may require more frequent cleaning than lower traffic areas of the building. These types of areas may require additional maintenance or extra coats of protection.