Benefits of Professional Drapery Cleaning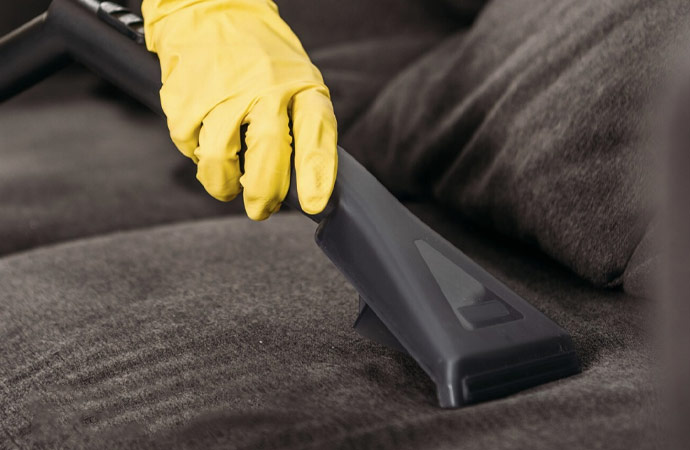 When it comes to cleaning, window treatments are often overlooked, and drapes might be the last thing you think needs to be cleaned. The drapery of all types tends to accumulate dust and other small particles of debris more noticeably than do other surfaces. This is largely due to the fact that drapes are located directly adjacent to windows and doors, where sunlight can reach them easily.
Drapery and curtains can be aesthetically pleasing while still trapping an overwhelming amount of harmful pollutants in the home. The accumulation of dirt and dust can be quite significant in these window accessories. Eventually, the physical appearance of your curtains or drapes will diminish the lack of proper cleaning. The color, texture, and pattern of window treatments contribute to the decor of a room, as well as modulate light, heat, and noise.
The net-like structure of a fabric's weave acts like a sieve that traps small particles, mold, insects, and dust. Spring and summer are the worst for bringing with them excessive amounts of dust and pollen, both of which readily cling to the window treatments in your home.
If drapes are touched often, natural oils in the skin can leave a residue that builds up and attracts further dust. Without proper and regular cleaning, dusty and grimy blinds begin to look dull and discolored, detracting from the beauty of the window or door that they cover.